Kiwifruit marketer files civil action in Intellectual Property Court over unauthorised Gold3 production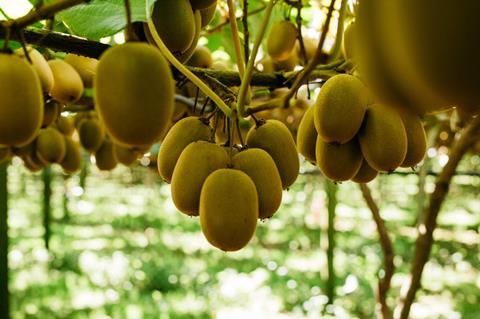 Zespri has filed a civil case in the Intellectual Property Court in Nanjing, China against two defendants involved in the unauthorised production, sale and marketing of Gold3 fruit.
The New Zealand kiwifruit marketer notified growers in an update from chief executive Dan Mathieson who said updates to China's intellectual property laws enabled Zespri to act.
"The case represents a significant step in our ongoing efforts to protect the investment made by New Zealand producers in licensed kiwifruit varieties, as well as the interests of our customers and consumers. It has been enabled by the strengthening of intellectual property rights in the horticultural sector in China – helping support ongoing investment and innovation and the rights of innovators which benefits exporters as well as local businesses, partners and consumers," said Mathieson.
"This includes the amendments made to China's Seed Law in 2022 which have enabled us to take action against those selling unauthorised Gold3 fruit rather than just those growing it, providing an avenue for our current civil litigation against the unauthorised sale and marketing of fruit from our Gold3 variety."
Mathieson said Zespri's most recent assessment indicated there is around 7,850ha of unauthorised Gold3 planting in China but expansion of new plantings had slowed.
"We are continuing to monitor the situation closely, and with Covid-19 travel restrictions now less prohibitive, planning is underway for an Industry Advisory Council (IAC) delegation of growers, post-harvest and Zespri representatives to visit China in the coming months to observe the current unauthorised Gold3 landscape in China from orchard through to market," Mathieson said.