Bloom Fresh International is the new name of the merged breeding operations of SNFL and IFG
AMFresh Group, EQT Future and Paine Schwartz Partners have completed the acquisition of International Fruit Genetics (IFG), merging it into SNFL Group. The two breeding companies are now operating under a united corporate identity, Bloom Fresh International, with a global footprint spanning 22 countries.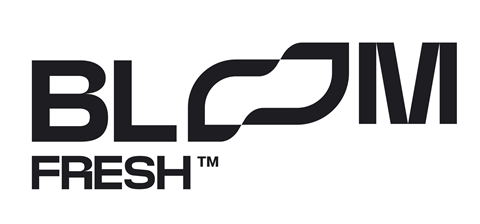 AMFresh CEO Alvaro Muñoz said uniting two global breeding forces transforms competition into collaboration, uniting the stakeholders of both groups.
"Our goal remains steadfast: to serve our growers, retailers, and consumers with excellence, backed by an unwavering commitment to innovation and sustainability. We stand united, stronger than ever before, as a singular global breeding innovation company. Bloom embodies a pinnacle of innovation, offering enhanced global capabilities, expanded reach, and elevated breeding expertise," he commented.
"Our goal at AMFresh and Bloom is to excite consumers worldwide with superior eating, tasting and nutritional produce that shall increase demand and market size for sustainably produced and improved natural fresh foods.
"The advantages of aligning our newly formed genetic powerhouse Bloom in table grapes and cherries with AMFresh's citrus and tropical genetic platform Genesis Innovation shall be an attractive platform for all our partners worldwide."
Bloom will focus on cultivating a spectrum of healthier, more sustainable and flavourful fruit offerings, harnessing the synergy of traditional breeding practices and cutting-edge agri-tech solutions.
Kenneth Avery, the newly appointed CEO of Bloom, said he was honoured to step into the role. "The future is ripe with opportunity, and I am genuinely excited about the transformative impact we will have on the industry," he said.
"Together, we will drive innovation as we cultivate a new era of flavours, nutritional benefits, and sustainable practices that resonate far beyond the farm."
Details of Bloom's global team structure and strategic priorities will be announced at October's Fruit Attraction in Madrid.
AMFresh is the controlling shareholder of Bloom, with significant minority investment from EQT Future and continued investment from Paine Schwartz Partners.