Strong European demand and favourable climatic conditions fuel double-digit increase in exports in first half of 2023
Banana exports from Costa Rica grew 19 per cent in the first half of 2022 compared to the year-earlier period according to the latest trade data from trade promotion agency Procomer. Pineapple exports increased by 13 per cent in the same period.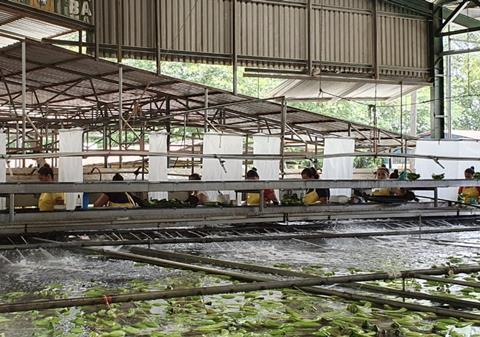 The increase is due to improved weather conditions which favoured the production of both crops.
The figures, reported in La Nación, show that pineapples and bananas together accounted for 6 per cent of the total value of Costa Rican exports between January and June. Agriculture represents the country's second fastest growing export sector behind medical supplies.
Siany Villalobos, president of the Chamber of Exporters of Costa Rica (Cadexco) and manager of Grupo Visa, noted that lower freight costs and growing demand in the European market boosted profits for the fruit sector in the first half of the year.
Cadexco said demand for bananas and pineapples had increased due to a combination of delays in production of home-grown fruits such as melons and cherries and the increased value of the euro against the dollar.