It wants EU to set up centralised system to log temperature readings to prove that cold treatment rules are being followed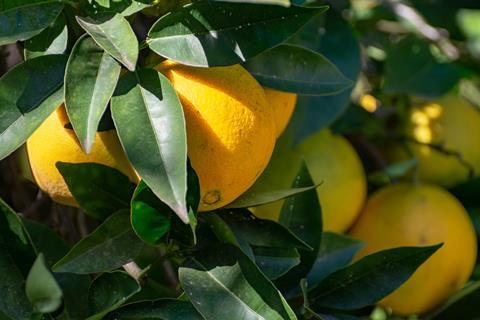 Spanish citrus interprofessional Intercitrus has called for the European Commission to implement a verification system to prove that South African exporters are complying with the requirement for oranges to be subjected to cold treatment prior to shipment to the European Union. It is also requesting that the cold treatment rules be extended to cover all citrus including mandarins and grapefruit.
In the latest salvo of the increasingly tense standoff between citrus producers in Spain and South Africa, Intercitrus president Inmaculada Sanfeliu said the recent spate of interceptions for Citrus Black Spot and false codling moth proved that the pest and disease – exacerbated by recent heavy rains in South Africa – are "out of control and not being tackled with sufficient treatments or with the most effective fungicides".
Intercitrus is demanding that shippers should specify the European port of entry before consignments leave South Africa. It further asks that all containers are fitted with probes to measure and record the temperature of the fruit, and that this is logged in a centralised virtual platform run by the EU, where it can be monitored by plant health authorities of the member states.
The move follows the confirmation of the first detection of CBS in a consignment of Egyptian oranges in July. It makes Egypt the second North African country to confirm a case of the fungus after Tunisia in 2019.