Chile enters the top three destinations for first half of 2023, displacing the US market
Peruvian avocado exports to Chile grew 91 per cent in volume and 62 per cent in value in the first six months of 2023, pushing it into the top three destinations for this fruit.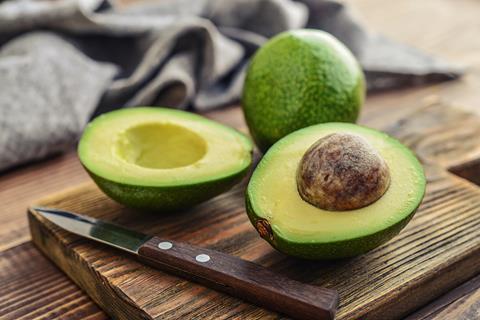 According to the latest trade data, reported by consultancy Fresh Fruit Peru, shipments to the US registered a 62 per cent fall in volume and 51 per cent drop in value during the same period.
"Since the beginning of the year, various factors have affected Peruvian agricultural production, especially climate change due to the El Niño Phenomenon," the consultancy reported.
"This has brought with it a better environment for the spread of pests, including excessive rainfall, which has had a negative impact on the production of different products, affecting not only local consumption, but also exports. Curiously, the fresh avocado seems not to have been affected as much as, despite all these obstacles, it has been able to maintain its rise. At least this campaign."
Peru shipped a total of 467,359 tonnes of avocados worth US$835m in the six months to June 2023. This represents an increase of 39 per cent in volume and 57 per cent in value compared with the same period last year.
Fresh Fruit Peru said the sharp fall in shipments to the US this year was down to increased supply from Mexico and California.
"The loss of space in the US market was compensated by new opportunities opening in markets such as Spain and Chile," it said.
"The lack of water in the latter has affected its internal production and increased reliance on Peruvian avocados to meet its growing local demand. Spain and Chile have experienced exponential rises in their consumption of Peruvian avocados, increasing their volumes purchased by 86 per cent and 92 per cent respectively."
The consultancy said production forecasts for the second half of the year in many key crops will have to be revised downwards because of the impact of El Niño. But avocado shipments are forecast to remain steady at around 630,000 tonnes.