Fepex reports that exports came to just under 360,000 tonnes in 2022, compared with imports of 7.4m tonnes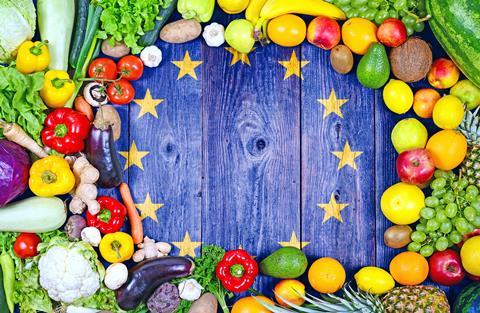 Exports of fresh fruit and vegetables from the European Union to Latin America were "limited" in 2022, according to Fepex.
The volume of fresh produce sent to Latin America came in at 359,850 tonnes last year, at a value of €334m.
This was actually a slight increase on 2021, Fepex said, although up until last year there had been a downward trend in export volumes.
Brazil was the main destination for EU fresh produce exports, with apples and onions the leading categories, while Spain exported 96,183 tonnes of produce to South America at a value of €113m.
By comparison, EU imports of Latin America fruit and vegetables stood at 7.4m tonnes, worth €7.46bn.
Costa Rica, Ecuador, Colombia, Peru, Brazil and Chile exported the largest volumes to the EU, while Peru topped the value table.
Bananas led the way in terms of products imported from Latin America, followed by avocados, mangoes, lemons and cranberries.