Former Queensland Premier and inaugural Brisbane Markets Limited (BML) director Michael Ahern passes away
Brisbane Markets Limited (BML) and the market community have come together to mourn the death of former Queensland Premier, Treasurer, and inaugural BML director, Michael Ahern.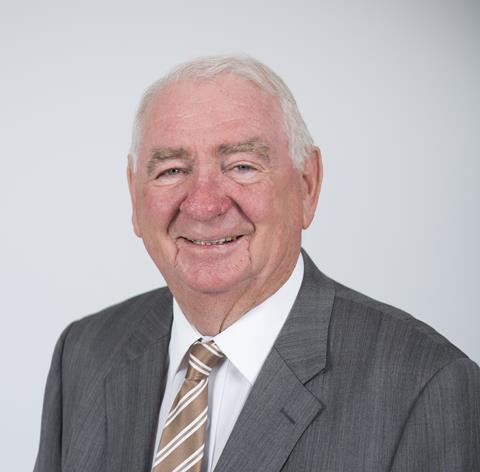 Ahern passed away on Friday, 11 August 2023, aged 81.
Born in Maleny and going on to study agricultural science at the University of Queensland, Ahern was a strong proponent of Queensland agriculture and horticulture throughout his political career and beyond.
He was an advocate for industry-based ownership of the Markets and a passionate supporter of BML, having served on the BML board from its establishment in 2002 to 2013.
His contribution as a BML director is tremendously valued to this day. The impact of the guidance he provided to BML's directors, prior to the acquisition of the Brisbane Markets from the Queensland government, cannot be understated. Ahern was described by then BML chairman, Tony Joseph as, "a guiding light."
"Mike's contribution was extremely important, offering the BML Board strategic advice and insights, and working to give the Brisbane Markets a higher profile and recognition. He was a valuable mentor," said Joseph.
Reflecting on his professional career in 2014, Ahern was, "proud to say that one great joy [in my life] was through my hands-on experience from 2002 on the board of Brisbane Markets Limited… Queensland can be proud of its markets and proud of the Brisbane markets community."