Quality improvements and lower shipping costs have benefited exporters this season, said Upefruy
Good fruit quality and lower freight costs have improved the fortunes of Uruguayan citrus exports this year. As the campaign draws to an end, Marta Bentancur of trade promotion agency Upefruy told Fruitnet that Uruguay's final export volume would be similar than in 2022.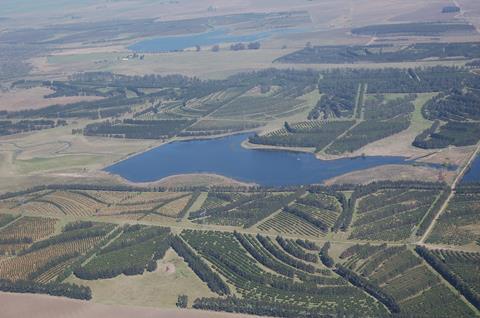 "Volumes and sizes have been in line with expectations this season, but we've experienced some delays with colouration due to the high temperatures," she reported.
"Freight costs have fallen significantly, down 25-30 per cent for the US and 40 per cent for Europe with good availability."
Bentancur classified 2023 as "a good season, with a shipment volume slightly less than or equal to last year and with prospects for an increase for the coming years with new, more productive and better varieties, taking into account our characteristics of excellent colour and flavour, adding seedless for tangerines".
She said shippers are being very careful in relation to costs and improving field and packaging technologies to ensure excellent fruit quality. "The quality upon arrival has been very good and stands out among the global offer."
Bentancur noted that problems with the South African crop has favoured Uruguayan orange shipments, but not had a significant impact on mandarin exports to Europe, as Uruguay ships very little to this market.
In the case of lemon, she said prices have remained stable and but export volume is down